What is Trap? Then and Now – From Southern Rap to EDM (Flosstradamus, Baauer, Gucci Mane)
by
Computo
,
blog.dubspot.com

November 9th 2012
The growing popularity of trap music in North America has been one of the biggest stories in electronic dance music in 2012. Dubspot writer Computo explores trap's DNA…
UNDERGR☢UND ANTHEM by Flosstradamus
The summer of 2012 saw the rise of trap music in the North America. With DJs and producers like Flosstradamus, Diplo, The Gaslamp Killer and TNGHT (Hudson Mohawke and Lunice) spreading the sound, and major hip hop artists like Kanye West, 2 Chainz, and Gucci Mane releasing trap-influenced hits like "Mercy" and "Birthday Song," the the stripped-back 808-dominant style has an undeniable surge in popularity. With its short detuned hip hop vocal loops, the classic 808 sub kick creating low-end pressure and short squeals of pitch-shifting synths supplying the melodies, trap has been one of the most-hyped sounds of 2012, but where does it come from?
Origins of Trap
The current trap music revival draws on several different sources of musical inspiration.
Part of the DNA of trap music goes all the way back to the early hip hop, electro and Miami bass of the late 80s and early 90s, relying heavily on the classic sounds of the Roland TR-808 drum machine. Electro tracks like "Planet Rock" by Afrika Bambaataa introduced the 808 sound to dancefloors, and Miami bass tracks like "My Boo" by the Ghost Town DJs were anchored by some of the same 808-heavy beats and crushed-fill drum patterns that would later get slowed down and become associated with trap.
Ghost Town DJs – "My Boo" (So So Def, 1995)
The pitched-down and chopped style of hip hop vocal editing that we often hear in recent trap tracks can be traced back to the work of the late Houston-based artist Robert Earl Davis Jr. a.k.a. DJ Screw. Davis would create mixes of existing hip hop tracks and slow them down dramatically to create new versions for friends, often at their request. This soon translated into a widely popular style, credited largely to Davis, and the slowed-down mixes were said to be "chopped and screwed." (Little known fact: DJ Screw has been honored by Texas Governor Rick Perry as a "Texas Music Pioneer.") Other DJs working in this style later took Davis' approach and extended it further.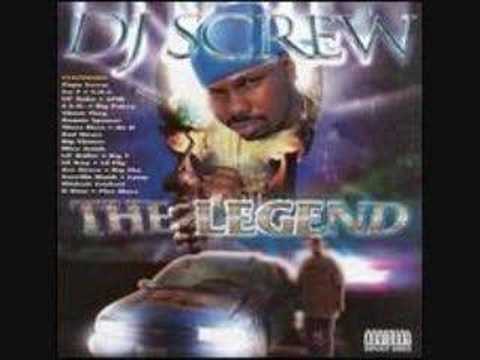 DJ Screw – "Southside Groovin"

The more recent template for modern trap comes from the southern hip hop scene emanating from Atlanta, Georgia. While the label "trap" seems to have first appeared in the mainstream with the release of T.I.'s Trap Muzik (2003), it was Gucci Mane's Trap House (2005), produced by Shawty Redd and Zaytoven, that set the pattern for recent trap tracks. These producers and a few others are widely considered to be the first wave of the trap music scene, and their stripped-down productions with half-time feel and minimal melodic or harmonic content are early representations of what has become the trap sound.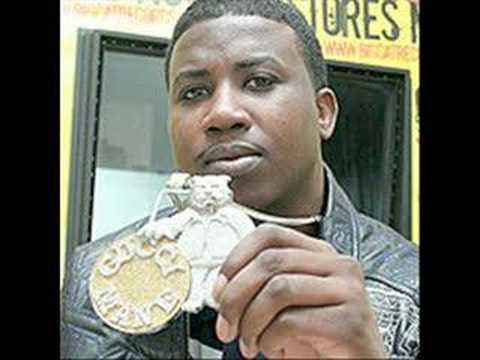 Gucci Mane – "Trap House" (Big Cat Records, 2005)
This sound continued to develop into what we hear in some of the most popular hip hop tracks of 2012, from Kanye West's "Mercy" to 2 Chainz "Birthday Song," still demonstrating the minimal, half-time aesthetic of early trap while showing a club-friendly, energetic refinement, with increasingly aggressive synth riffs and crushed drum fills.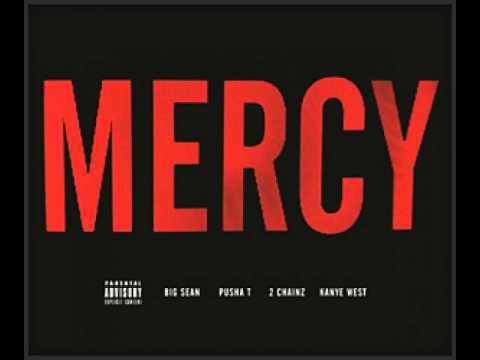 Kanye West – "Mercy" feat. Big Sean, Pusha T, & 2 Chainz (G.O.O.D Music, 2012)

Trap and EDM
In 2010, some artists and producers in the electronic music underground also began to adopt the sound, albeit in a more track-oriented and less song-based form. Sampling heavily from the southern rap style of tracks like "Trap House" and combining this with elements of electronic music, artists like Baauer and UZ have taken over sound systems all over the US in the last year.
This is something like the culmination of years and years of hip-hop…and dance music came together. It didn't happen because someone had a master plan, it just happened naturally.
- "Dirty South Joe" in the documentary Certified Trap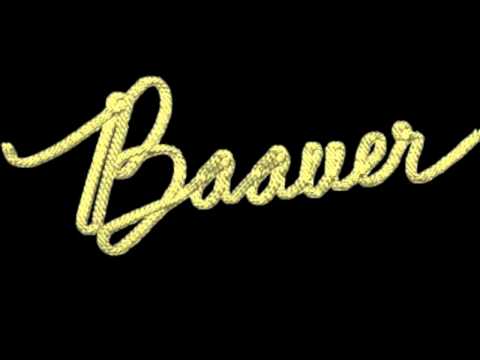 Baauer – "Harlem Shake" (Jeffrees / Mad Decent, 2012)
Promoted by DJs like Diplo (whose Mad Decent sublabel Jeffrees has put out releases from Djemba Djemba, UZ and other EDM-oriented trap producers), the new trap sound has proven to have wide appeal among many dance music fans. The recent Hard Day of the Dead festival in Los Angeles, for example, featured some of trap's fastest-rising DJs on its main stages including UZ, Baauer, and Foreign Beggars, and trap's influence could be heard on many other performers at the festival including AraabMuzik, Diplo, Tittsworth, Bro Safari, and Dillon Francis.
With equal attention to heavy bass, dub influences and hip hop aesthetics, this latest wave of trap music has rapidly gained wide acceptance among EDM fans. The popularity of this new wave of minimalist dance music is at least in part a reaction to the musical excesses of post-Skrillex dubstep, in the same way that the stripped-down bass-heavy sound of early UK dubstep was itself a reaction to some of the overwrought rave music of of the early 2000s.
We asked Harvard musicologist and Beat Research (Monthly Boston club event) resident Wayne Marshall (aka Wayne and Wax) about his thoughts on the recent developments in Trap music…
I do think it needs to be noted that the production style — basically mainstream southern hip-hop — that has inspired all the Soundcloud #trap music is a few years old now, though obviously a new legion of producers (coming more from EDM worlds) are infusing it with new life and some new stylistic turns too.
- Wayne Marshall (Berkman Center for Internet & Society, Wayne and Wax)
Future of Trap?
Now spanning the club and festival circuits, trap has had a meteoric rise in popularity in 2012. Aided by both mainstream and underground artists who have combined the Dirty South sound with elements from electronic dance music, trap is rapidly morphing into new hybrid forms and it is anyone's guess what will come next in this musical evolution. With varying emphasis given to trap's hip hop, EDM and dub elements depending on who is producing, the trap sound still seems to be mutating and changing everyday. While longtime fans of southern rap may take issue with the manipulation and reinvention of their style, ultimately this latest spin on the trap sound should bring greater attention and recognition to trap's originators.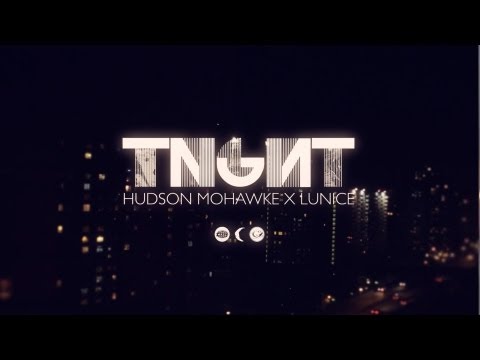 TNGHT – "Higher Ground" (Warp Records / LuckyMe, 2012)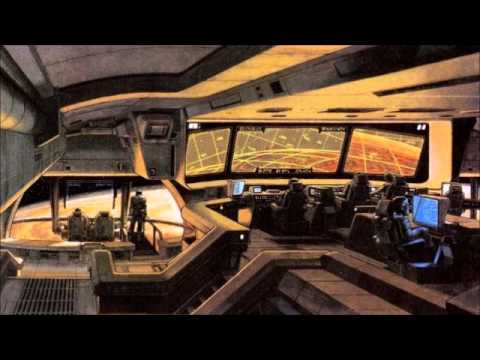 Kuedo – "Work, Live & Sleep in Collapsing Space" (Planet Mu, 2012)
Additional reading:
The Commodification of Southern Rap's Drug-Fueled Subgenre – Complex Magazine
Quit Screwing with Trap Music: An Interview with Lōtic – Vice Magazine
What the Hell is Trap (and Why is Dubstep Involved)? – LA Weekly
Original Page: http://blog.dubspot.com/trap-music-from-southern-rap-to-edm/
Shared from Pocket


Sent from my iPad